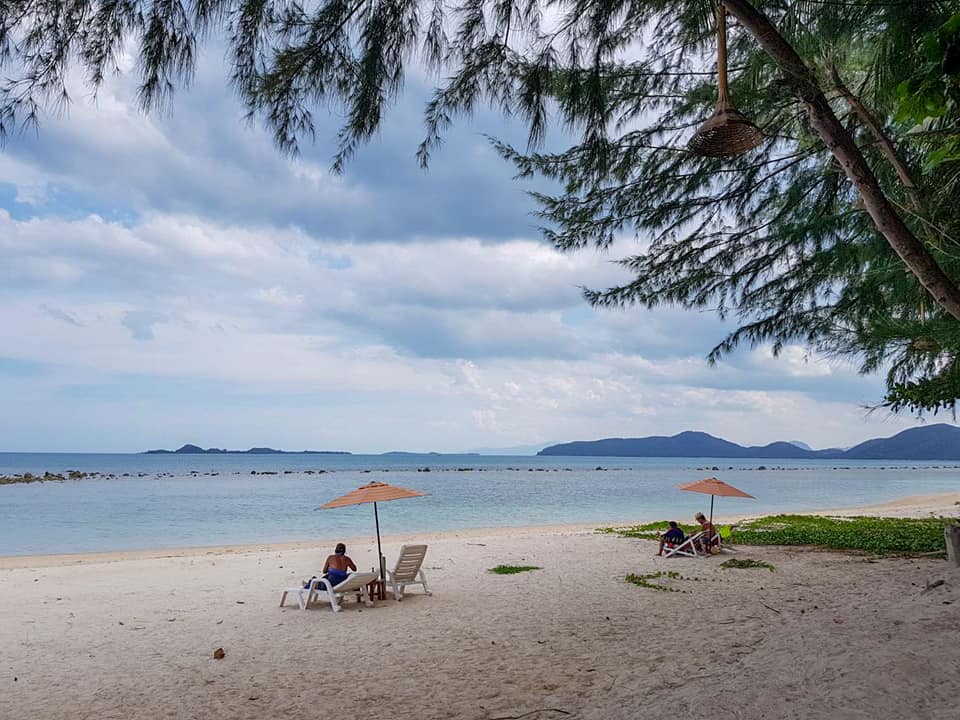 Top 10 Things That Inspire Me to Exercise.


1. Of course, being healthy comes first!

2. I love seeing the sky and the clouds slowly moving in the morning.

3. Body shape may be not number three...but I put there LOL

4. I want to improve blood circulation in my whole body, especially on my
face. I don't like to have pale cheeks when I meet people...wearing make-up
can help sometimes but it's not as long-lasting as the natural way.

5. I choose to exercise in the morning because I like waking up early.
Waking early can help create fortune and benefit your life.

6. My husband is so proud of me, he compliments and appreciates me.
I have time to do the housework, feed the kitten, prepare my office and still
have time to cook for the family in the evening.

7. I feel positive, more strong, more creative, ready for any challenge and
have more energy reserves in my body and mind.

8. Everything slows down, I can see things clearly and wider.

9. Morning is a good time for creativity.

10. I think regular exercise builds our immunity in life. I can't do my work
well if I am sick too often and can't enjoy some activities with my friends if
my body feels tired or I don't move enough.


Why don't you tell me 10 things that inspire you to exercise so we can share
our energy with our friends in our world?!


It's Me.

Mild, Physiotherapist.